10,000 Island Dolphin Survey Team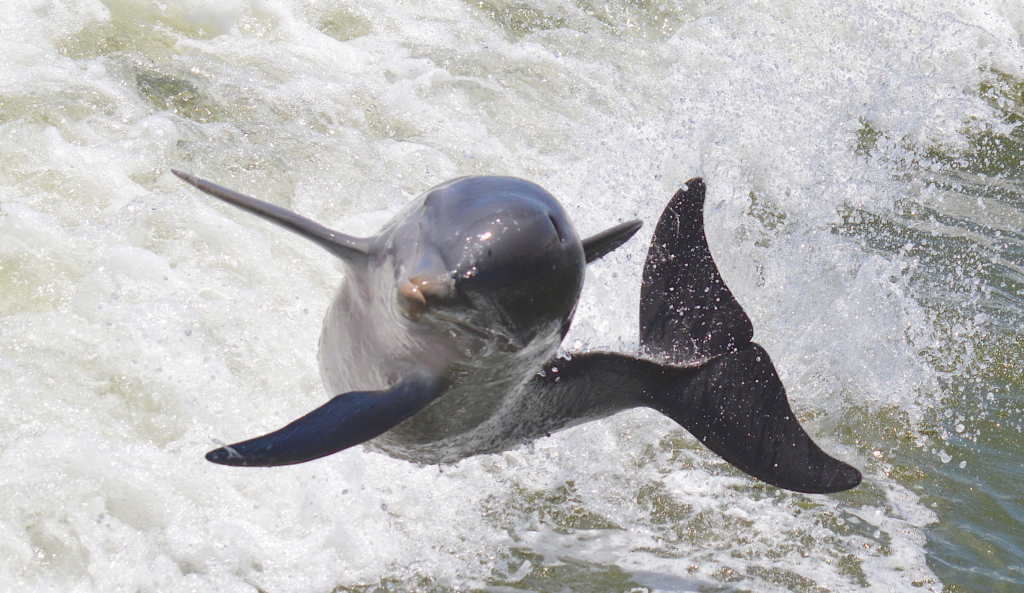 Mission Statement: The goals and objectives of the 10,000 Island Dolphin Survey team are to track and monitor the social behavior, movement, genealogy and habits of the bottlenose dolphin population in the waters surrounding Marco Island.
Our Database page and Dolphin Tracker page will provide insight regarding dolphins known to frequent the area and provide an in depth look at each individual, where they are seen, what they are doing and the company they keep. Enjoy your journey!